Charleston, South Carolina is a charming and historic city with a vibrant dating scene. Whether you're into fitness, nature, culture, or nightlife, Charleston has something for everyone.
For more insight, we also have articles on First Date Help and Spring Date Ideas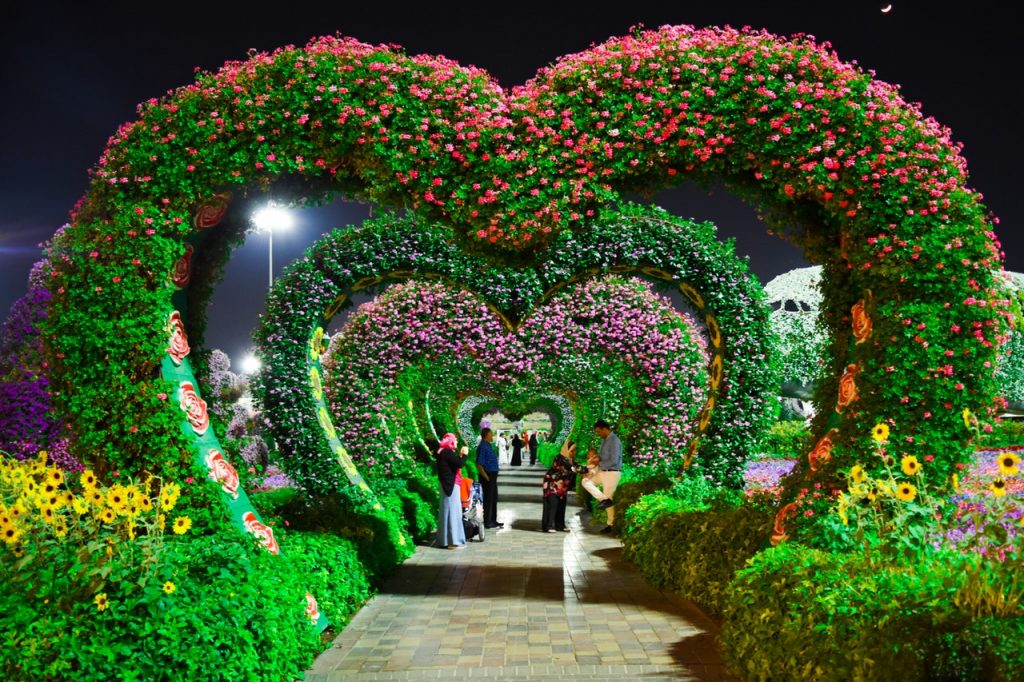 Fitness
For fitness enthusiasts, Charleston has a wide range of outdoor activities. The city is surrounded by stunning beaches, including Folly Beach and Isle of Palms, which offer great opportunities for swimming, surfing, and other water sports. Additionally, the city has several parks and trails ideal for hiking, biking, and running, such as the Ravenel Bridge and the James Island County Park.
Indoor
Culture lovers will find plenty to enjoy in Charleston as well. The city is known for its rich history and is home to several museums and historic sites, including the Charleston Museum, and Fort Sumter National Monument. The city also boasts a thriving arts scene, with venues like the Charleston Music Hall and the Dock Street Theatre showcasing live performances throughout the year.
Outdoor
Nature enthusiasts can explore the nearby Francis Marion National Forest, which covers over 250,000 acres and offers an array of outdoor activities, including hiking, fishing, and camping. This location is ideal for singles looking to connect while enjoying the beauty of nature.
Nightlife
For those who enjoy a lively nightlife scene, Charleston's downtown area is the place to be. This area is home to several bars, clubs, and restaurants that offer ample opportunities for socializing and meeting new people. From the popular rooftop bar The Rooftop at the Vendue to the live music venue The Music Farm, there is something for everyone in the Charleston dating scene.
In conclusion, Charleston, South Carolina offers a diverse range of activities and venues for singles to connect and meet new people. Folly Beach, Isle of Palms, the Charleston Museum, the Francis Marion National Forest, and downtown Charleston are just a few of the many popular destinations in Charleston where singles can mingle and connect with others in the Charleston dating scene. So, if you are single and looking to mingle in Charleston, make sure to explore these fantastic locations and start making new connections today!